Dublin's Wine, Whiskey, Beer & Spirits Specialist
Exceptional wines and spirits from across the globe delivered to your door.
SHOP THE BEST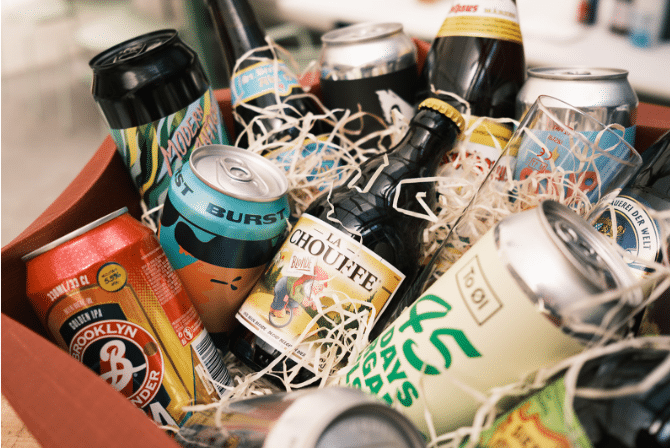 Chosen with care
Shop Gifts
Find the perfect gift for someone who has everything. We stock a wide variety of specialty gifts and hampers that we're sure will put a smile on their face.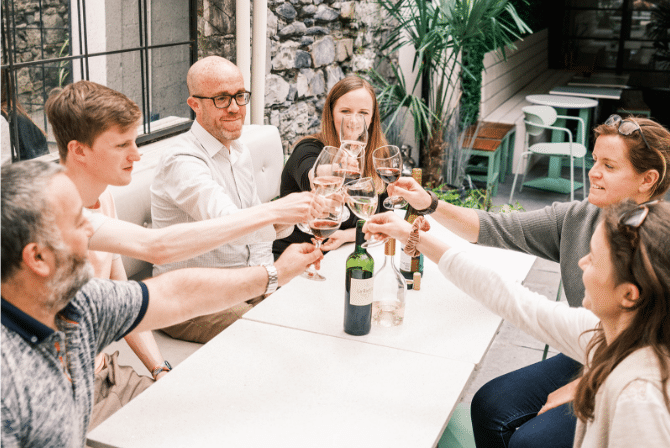 Our favourites
Skilfully Selected
Baggot Street offers hand curated range of wines and whiskeys, selected by our knowledgable staff.

Check out our
Staff Recommendations
Tourelles de Longueville 2016 Pauillac

Deliciously ripe and balanced with attractive

Baggot Street Wine and Spirits

Baggot Street Wines and Spirits is a family-run, award-winning off licence in Dublin.

We stock over 1200 boutique wines from across the globe, over 450 Irish and International craft beers and almost 350 spirits - Irish and rare whiskeys a speciality!

Our passionate staff have over 65 years of experience in the European wine industry. We are delighted to have been awarded the title of Sunday Business Post Overall Best Drinks Specialist of the Year 2018 and 2019 by the late (and great) Tomás Clancy.

Just ask our friendly and knowledgeable staff instore, or use our 'Staff Favourites' to find out what we recommend when looking to buy wine, whiskey, spirits or beer online.

Choose from delivery direct to your door, click and collect or pop in-store to meet Garret and the team.

Your local

Wine & Spirits Specialist

Whether it's to celebrate a special occasion, give a sentimental gift or simply indulge in a fine glass of your favourite spirit, we are here to deliver the right choice for your unique taste. Trust us, we've done the research and have sourced the best. Baggot Street Wines and Spirits has great taste. So do our customers.

"Great wine shop, huge selection from all around the world. Also have an extensive beer section and cocktails!"

THOMAS BENT, GOOGLE REVIEW

"Fantastic place, owner helped me get a case of wine delivered to a friend in Dublin from 4K miles away. Easily exceeded my expectations, will order again. Top Notch Customer Service!"

ANDREW GODDARD, GOOGLE REVIEW

"The scale & adventure of the specialist sections have demanded this award for Baggot Street Wines, making it one of the easiest to judge this year"

TOMAS CLANCY, GOLD STAR AWARDS